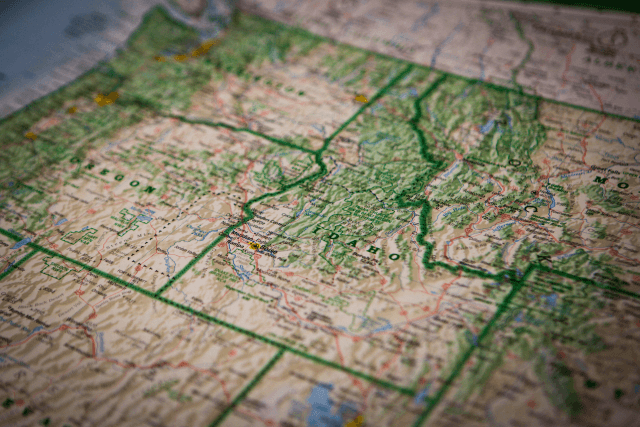 Idaho Manufactured Home and Mobile Home Insurance
There are multiple coverage options that you should for your manufactured home in Idaho.  Many people only think about coverage for the mobile home (or park model home) only, but there are other items that you may need to protect. Especially when you think that your home is often your biggest asset. When you call for a quote, consider asking about the following:
Additional living expenses coverage
Coverage for trailers and Rvs that you own
Coverage for watercraft that you own
Insurance for Jewelry
Food Spoilage coverage
Water backup coverage
The representative can also talk you about other coverage that may be automatically included or available as an additional coverage (this can vary by policy).  Let the representative know about the risks that concern you.
Examples include:
Fire Department Surcharge
Trees, shrubs, and plants
How to get a quote for a mobile home, manufactured home, or park model home:
How to get a quote for a traditional site built home (not manufactured):
Disclaimer: Not all products and endorsements are available in every state.  No coverage is issued, implied or afforded by this web posting/document.